Register to be an Advertiser
Now here's the big news.
Studentdollarstretcher.com listened to your suggestions. We have redesigned our program and website to be enhanced just for local advertising. And to further boost awareness, we have ready-to-run media advertising, including radio and TV. What does this mean to you? Simple: for a surprisingly low price, you can give yourself a powerful one-two punch: high-impact print, plus response-grabbing online advertising. For more details, read on.
Totally redefining what web-based couponing can be.
Low in Cost
Flexible
Powerful
Far-Reaching
Rich in Growth Potential
Recognized Locally and Nationally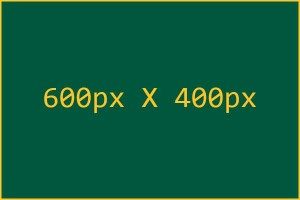 Ad Formatting
Student Dollar Stretcher's online platform makes it easy for you to maximize your branding and showcase your products. Have a promotion coming up? We make it easy to showcase your product on our site.
Simply submit a jpg, gif or png in 600px wide x 400px tall and we'll take care of the rest.
Exclusive Listings for Targeted Audiences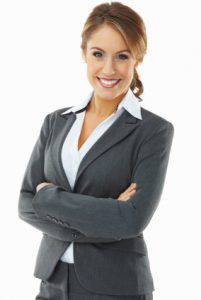 Need a boost? Send an e-mail.
Having a slow week or month? Need more sales pronto? Let Studentdollarstretcher.com send a low-cost, special-offer "E-mail Blast" to every member in your area…or across the country! It's a super way to tap into the buying power of our constantly growing membership.
Stay open for business 24-7.
Studentdollarstretcher.com members can log on and print your offers day or night, on weekdays, weeknights, weekends or even holidays. It's like you're always open.
Pay nothing for the most powerful advertising in the world.
It's called "Word Of Mouth." And Studentdollarstretcher.com brings it into the Digital Age – by making it easy for users to send your online coupons to their friends.